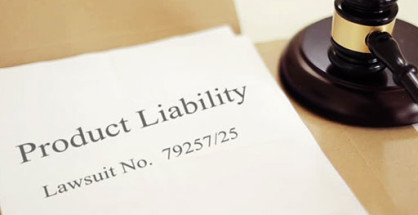 In Thailand, products liability is covered under the Liability Arising from Damages from Unsafe Products Act of B.E. 2551 (2008) and which came into force on February 21, 2009. Before the enactment of More...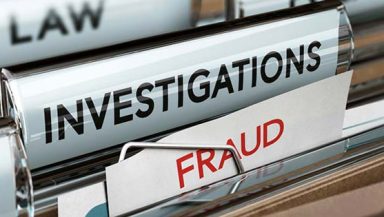 Under the Thai Criminal Code, the offense of cheating and fraud is committed if a person deceives another through an assertion of any falsehood or by concealment of facts that More...
Extradition in Thailand is defined generally as a legal process where one nation or State, surrenders a suspected criminal or a convict to the requesting State. In Thailand, More...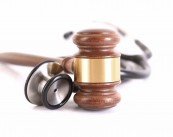 These are the basic you need to understand about medical malpractice in Thailand. Always speak to a lawyer in Thailand when More...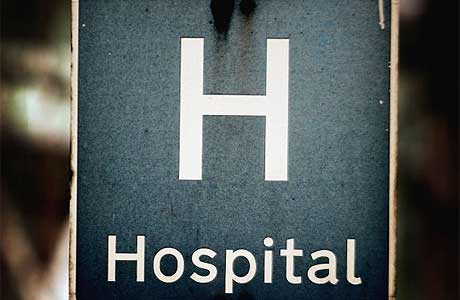 Thailand personal injury case or simply wrongful act is defined as an act or omission committed by a person willfully More...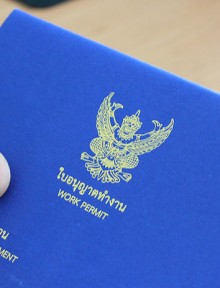 Countries around the world are adamant in protecting the interests More...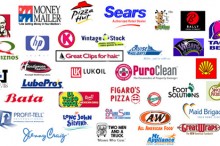 Franchising of a business in Thailand is one of the most common business endeavors in the country. By franchising, More...
Based on the so called "lifeblood" doctrine, book authors described taxes as the bread and butter of one's country. It gives..
Tax implications in Thailand of establishing branch office in Thailand has been viewed by some foreign corporations to be more practical..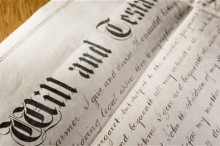 In Thailand, where a person died without having executed a will to govern the distribution of his assets, the More...
History has shown that Thailand and the emergence of its laws have been greatly influenced by civil law concepts and as..
In Thailand, a testator may disinherit any of their statutory heirs only by an express declaration of their intention to do..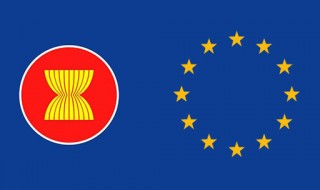 Nation states are seeking closer economic ties. Most of this is done by setting up bilateral treaties or creating multinational unions...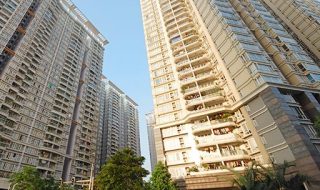 Thai law allows foreign persons to own condominium units, subject to restrictions as detailed in the Condominium Act of 1979. Furthermore,..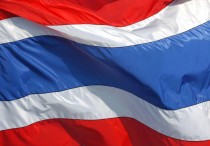 Trademark registration and Trademark lititgation can be avoided if you understand the basics of IP law in Thailand. This case is..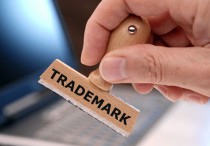 Trademark Litigation in Thailand on trademarks can be very costly. The matter of Orien SPA Co. Ltd. v. Piyawat Usahakamyang Co...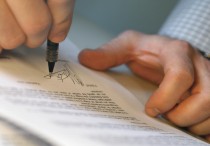 These are the basic legal documents needed when you are doing business in Thailand or considering renting, leasing for drafting a..