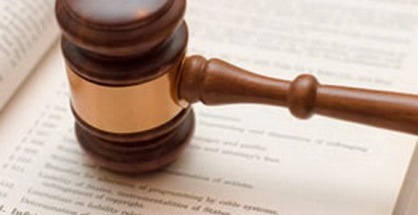 History has shown that Thailand and the emergence of its laws have been greatly influenced by civil law concepts and as such, some consider Thailand as one of the "codified" system in the South East Asian region. Unlike other countries of Asia, Thailand derived its laws primarily from their Constitution, and from acts and statutes enacted by their More...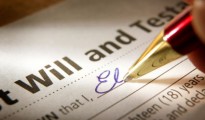 In Thailand, a testator may disinherit any of their statutory heirs only by an express declaration of their intention to do so. Unlike in other countries in the South East Asia, The Civil and Commercial Code of More...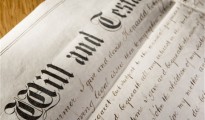 In Thailand, where a person died without having executed a will to govern the distribution of his assets, the provisions of the Thai Civil and Commercial Code govern. Under the said law, the whole estate of the More...