To unclog court dockets in Thailand, their court system adopted Alternative Dispute Resolution practices and since 1987 Arbitration Law has been enforced and used regularly. Later in 2002 it was amended to conform to the existing conditions of their legal system.  Only natural and juridical persons may bring civil actions in the court of Thailand. However, recourse to Thai Courts is discouraged especially when the contract involving the parties specifically directs them to settle their respective claims amicably. Arbitration has been one of the most sought after modes as an alternative dispute resolution form in Thailand.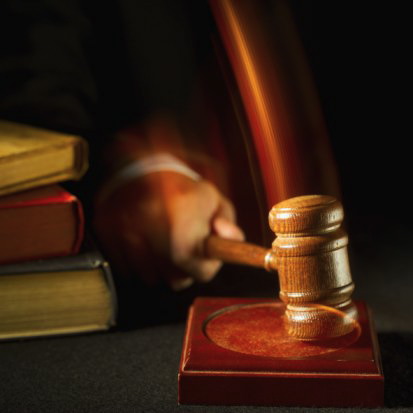 Arbitration in Thailand is resorted to when the parties agrees to submit their dispute to panels of arbitrators. Also, if the contract concluded by the parties stated that in cases of breach, the dispute shall be submitted to arbitration, the parties are precluded to remedy their cause in courts, unless the provisions in the contract which pertains to arbitration is null and void or when they both agree to that effect.
The Arbitration Law of Thailand was amended to match the provisions of United Nations. Hence, some of the provisions of United Nation Commission on International Trade Law (Model Law) were incorporated with the new Arbitration Law of Thailand. The new arbitration law of Thailand allows the parties to stipulate for an arbitration clause. The parties are free to decide the venue for arbitration, the number of arbitrators, their respective qualifications, as well as the procedure to be followed and the language to be used.
Unlike the Model Law however, Thailand Arbitration Laws require the parties to secure temporary orders from Thai Courts. Another interesting provision is the extent of liability of the appointed arbitrators. They are exempt from liability when the act in accordance to their duties, however, they are liable if they acted in bad faith or with gross negligence to the detriment of a party. Bribing an arbitrator will warrant a punishment of a fine and an imprisonment up to 10 years. Parties are allowed to settle their dispute wholly or partially. They can settle all or certain disputes.
Unlike foreign judgments which are cannot be enforced in Thailand but served as evidence only, arbitration awards can be enforced in Thailand. As one of the signatories of New York Convention (1958), Thailand assures an effective enforcement of awards made in other contracting countries.
Arbitration awards can be enforced as long as it is not contrary to law, public policy and good morals of the people in Thailand. The Ministry of Justice takes charge and control over the execution of the Arbitration Law in Thailand.