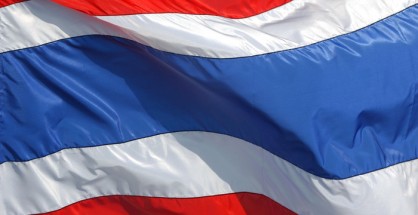 Trademark registration and Trademark lititgation can be avoided if you understand the basics of IP law in Thailand. This case is a good example of IP Law and the legal reasoning. Facts: ABC filed an application for registration of "ANGEL SUPERMARKET" but the same was denied by the Registrar of Trademark in Thailand. The Registrar premised its refusal More...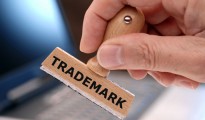 Trademark Litigation in Thailand on trademarks can be very costly. The matter of Orien SPA Co. Ltd. v. Piyawat Usahakamyang Co. with regards to trademark disputes highlights a few interesting issues. Facts: Company More...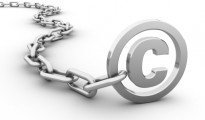 Copyright can be difficult when there is a dispute and both parties contributed to the copyright, trademark or the patent. This can become costly in litigation and it is always best to speak to a lawyer about IP More...