Thailand Civil and Commercial Code states that when a person committed wrongful act against another person, thereby causing the latter an injury, they are mandated to compensate the victim for whatever damages that they may have suffered. In Thailand, damages are determined by the courts. The amount of the compensation to be awarded is usually determined by the gravity of the wrongful act committed and varies according to the circumstances of each case. Compensation may be in form of monetary obligation and may include also restitution of properties in cases the wrongful act resulted in deprivation of one's property.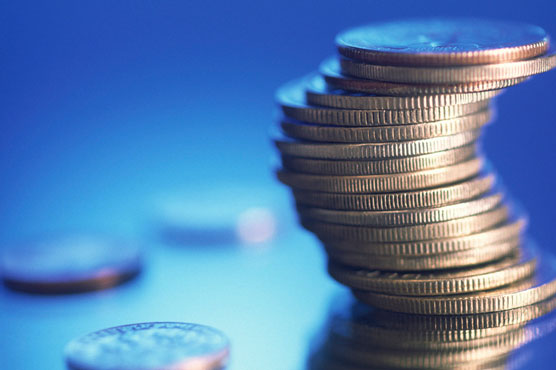 When the wrongful act committed caused death of another, the person responsible is held liable for the funeral expenses as well as necessary expenses for the burial. Legal beneficiaries of support from the victim are also entitled to get support from the tortfeasor. If the wrongful act did not result in the death of the victim and the circumstances required medical treatment, the person responsible for the injury is also made liable to reimburse the victim of medical expenses as well as to compensate him through payment of damages for his partial or total work disability. This form of damages awarded may consist of his present and future salary.
Damages in Thailand may be in form of material damages, awarded as a compensation for broken properties. It also includes Moral Damages for a wrongful act resulted in the inconvenience of a person or from libel. Punitive Damages are also awarded for a wrongful act committed through intentional disregard of one's right. Exemplary Damages are awarded as an additional punishment for severe, intentional as well as repetitive tort.
The victim of the wrongful act must give formal notice to the tortfeasor, thereby describing the act done as well as the damages seek to. The demand letter should also include a demand for an ultimatum to remedy the damage cause. The tortfeasor's failure to satisfy the demand of the victim will warrant intervention of courts. The victim however, is required to deposit in court an amount equal to 20% of the value claimed. If however, the victim decided to settle the case before trial or judgment, you get partial reimbursement from court. If the victim wins the case against the tortfeasor, the latter may be obliged to reimburse the victim of the deposit.
An action for compensation of damages in Thailand which arose from a wrongful act committed prescribes in one year following the date of the injury and the knowledge of the victim of his tortfeasor. However, it is barred after ten years from the date of the injury if the same was not filed in court. Nevertheless, when such wrongful act committed falls under criminal laws of Thailand, and the latter law provides for a different statute of limitation, the same must be followed if it provided for a longer period.