History has shown that Thailand and the emergence of its laws have been greatly influenced by civil law concepts and as such, some consider Thailand as one of the "codified" system in the South East Asian region. Unlike other countries of Asia, Thailand derived its laws primarily from their Constitution, and from acts and statutes enacted by their Executive and Legislative branches of Government. Judicial decisions in Thailand do not form part of Thai legal system.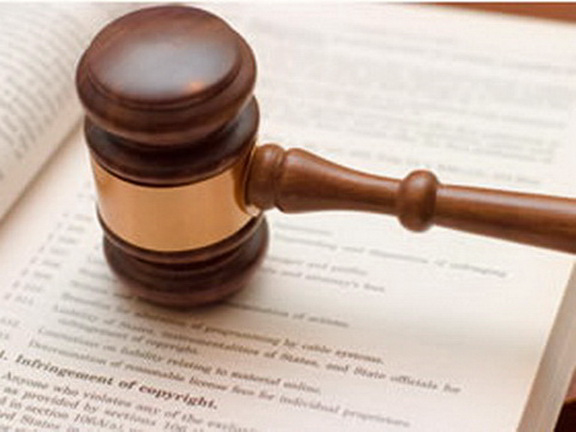 Judicial decisions are not laws in Thailand because judicial precedent in Thailand is not binding and court, whether of equal rank or inferior is not bound to follow the same and can promulgate its own decision which may or may not be based on the existing jurisprudence. However, it has been a practice by Thai judges and Justices of courts to confer respect to the existing jurisprudence and hence, the influence. The Constitution of Thailand is the supreme law of the country. It is called "ratha thama noon" which means "charter for the rule of the State". All acts and statutes as well as judicial decisions, emergency decrees and other subordinate legislation must conform to it in order not to be invalidated. At present Thailand has over 17 Constitution since the absolute monarchy was overthrown. The 2007 Constitution brought major changes to the legal system as well as the political system of Thailand.
Acts and Statutes in Thailand also form part their laws and comprised their legal system. The primary codes are the Thai Civil and Commercial Code, the Thai Criminal Code, Thai Criminal Procedure Code and Civil Procedure Code. These include also the new Land and Revenue Code.
Thai laws also include Emergency Decrees or Royal Proclamations made by the King upon recommendation of the Cabinet in cases of emergency involving national security, national economic stability as well as public safety.
Thai laws also include treaties concluded by Thailand in favor of another country. Subordinate Legislation such as Ministerial Regulations issued by the respective Ministries of Thailand also formed part of Thai laws. Thai laws also comprised of laws that govern obligations in Thailand, as well as contracts, family relations, succession, corporation, tort cases as well as personal injuries, including intellectual property and laws relating to foreigners.
Laws in Thailand, like in all jurisdictions, are constantly evolving as the legislators of the country review and modify laws to meet the needs of the society as well as to heed demands from international arena.