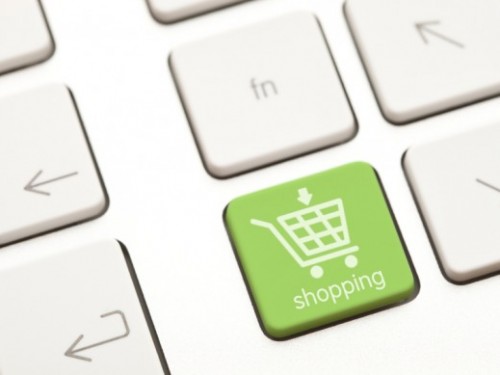 To develop an electronic commerce framework in Thailand, changes have been introduced to its electronic commerce law in Thailand in recent years. Indeed, not only do multinational companies use electronic commerce, small businesses as well conduct its business through electronic means.
Therefore, because of this development and because of the growth in the  number of people who use internet in Thailand nowadays, the Thai government through its various Ministries have devised laws to ensure that the best interest of the local economy, especially the consumers are well protected.
Some of the objectives of the E-Commerce Laws of Thailand are the following:
To pursue political, social and financial interest of the country;

To create business incentives to attract foreign investors;

To enhance fair competitions in the market;

To create an equitable information society to promote a universal access for Thais with regard to national information infrastructure;

To facilitate private sectors involvement in the evolving domestic and international electronic commerce arena.
The Electronic Transactions Act is the primary law that governs the civil and commercial aspect if electronic transactions. It imposed imprisonment as a penalty, but also payment of fine for all offenders. Also, Thailand introduced a trust mark to set standards for electronic websites to boost the confidence of the customers with regard to online marketing or purchase.  Thai government also set up an E-Commerce Complaint Center for complaints and inquiries of Thais regarding online transactions.
Also, among these laws that protect electronic commerce in the country is the law that requires internet business license before it can be permitted to operate. There is an electronic approval stamp on the site to further eliminate the doubt of consumers with regard to electronic transactions. The presence of the Consumers Protection Act as well as the Patent and Trademark laws of Thailand ensures Thais a safe on-line shopping or purchase experience.
Under the E-Commerce laws of Thailand, certain transactions such as these are covered:
Data Protection;

Computer Related Crimes

Electronic Data Interchange

Digital Signature

Electronic Funds Transfer
Needless to say, it is prohibited in Thailand to post data in the internet with false or concealed source. It is also prohibited under the law to post any information that may undermine national security and pieces of information that may constitute acts of terrorism and fraud. It is also prohibited in Thailand to post in the net anything that contains pornography.
Violation of these E-Commerce laws of Thailand warrants imprisonment and penalty of fine at the discretion of the Court which depends upon the circumstances of each case.