The employer-employee relationship in Thailand is primarily governed by the Labor Protection Act of Thailand. Thai labor laws serve as the best safeguard of the rights regarding employment in Thailand. It sets the rights and obligations of the employers towards its employees and vice versa. Note the article on Thai work permits on this website.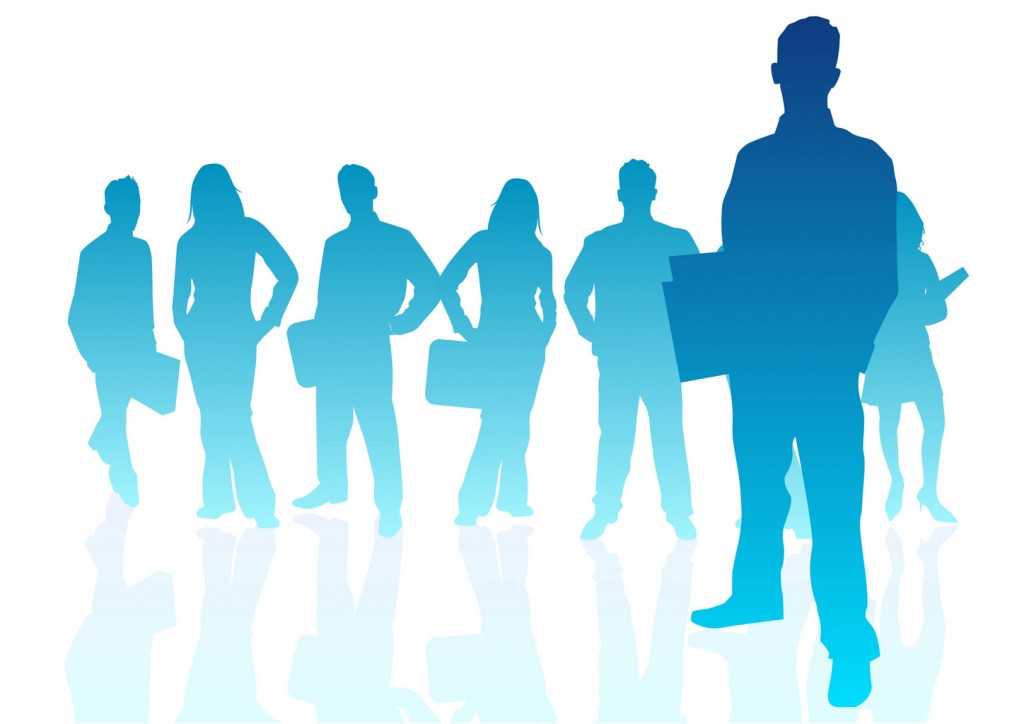 The term "employer" in Thailand includes persons who agree to accept an employee for work by paying wages which includes any person authorized to act on behalf of the employer. In cases where the employer is a juridical person like a company, the term employer includes any authorized person acting on behalf of the corporation and any person acting on behalf of the authorized person. The existence of an employer-employee relationship in Thailand is determined by the contract concluded by the parties. However, the parties are allowed to form the employment contract either in writing or verbally.
At the commencement of contract of employment, the employer and the employee should agree to the duration of the employment as well as the terms and conditions of the contract. The Thai Labor Protection Act guarantees security of tenure, hence, the employment can only be terminated in cases such as, expiration of employment period, mutual termination of the employment, completion of the agreed work, and in cases where either party notifies the other of his desire to end the employment.
The employment can also be terminated in cases where the employer's business was transferred to a third person without the consent of the employees. It can also end when the employer found justifiable cause to terminate the employee like gross misconduct. Where the period of employment is not specified in the contract of employment, either the employee or employer may terminate the employment, provided however that the party who wishes termination shall give in advance a notice in writing to the other party at or before any due date of wage payment in order to take effect on the following due date of wage payment.
Thai Labor Protection Act also provides for provisions regarding foreign workers or non workers or non resident aliens in Thailand. The said Act provides that an alien needs to secure an employment permit before they can work in Thailand. Foreign workers in Thailand however are prohibited from joining Trade Unions. If you are a foreigner in need of a labour lawyer in Thailand then seek advice before you appear before the labour courts.
Normally, workers in Thailand are required to work for a maximum period of eight (8) hours a day and overtime works are generally prohibited except upon prior consent of the employee. The Ministry of Labor and Social Welfare of Thailand oversees the implementation of said Act and secures that every right is protected under the laws of Thailand.