To ensure fair competition in Thailand, the Trade Competition Act was introduced in 1999 to govern the trade practices of business operators in the country. For the past years, Thailand's economy hit its highest peak, and is still expecting a boom in the future despite the global economic downturn and the political instability. For this reason, Thai government passed the Trade Competition Act to maintain economic stability and economic efficiency.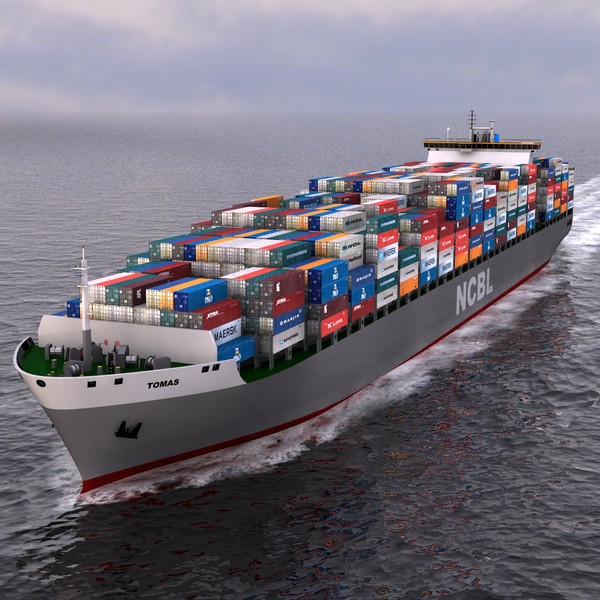 Hence, by virtue of this law, business operators are prohibited to act freely to some degree when it comes to trading in Thailand. Monopoly is greatly discouraged in Thailand whereby business operators are prohibited from banding together to conduct a business transaction that will lead to the creation of an unfair competition or monopoly.
Also, mergers of business operators in Thailand are generally prohibited unless there is an approval from the Trade Competition Commission upon showing of proof that the plan of merger is for a legitimate business reason. The plan of merger must be applied for in the Commission and the Commission shall take action and may even specify the merger threshold involving the minimum shares, the volume, the capital, the shares and the assets of the merger. More importantly, the business operators in Thailand are prohibited from doing acts that destroy, impair, obstruct, impede or restrict business not only of existing competitors but potential competitors as well.
Unfair competition in Thailand includes an abuse on the part of the business operators of their bargaining power in the wholesale or retail industry.
The Trade Competition Act prohibits the business operators to unreasonably fix or maintain their prices. They are also prohibited from imposing low prices for their commodities unless it is reasonably necessary in the business or trade such as in cases where the goods are about to expire or when the commodities sold are seasonal or already outdated. Some of the prohibited actions under the Trade Competition Act include the following:
Unreasonably fixing conditions of sale;

Restriction of services, production and purchase, distribution or import without justifiable grounds to destroy or cause damage that affects the quality of the goods to be sold;

Intervention in the operations of other person's business without reasonable grounds.
The term "fair and free trade" in Thailand is criticized for being vague or ambiguous, hence, the Thai government is encouraged by some political and economic analysts to initiate changes to the law. Nevertheless, persons who suffered injury as a consequence of the violation of business operators of the provisions of Trade Competition Act may initiate an action against the unfair competitor and the Commission is permitted to take the necessary actions.