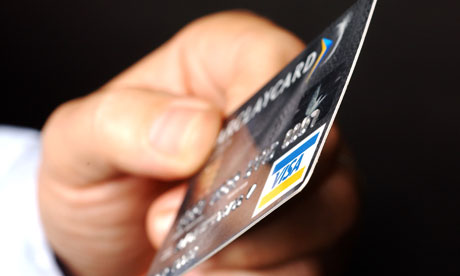 Direct selling in Thailand is as old as time immemorial. It is considered as one of the most effective marketing approach in the country that attracts quite a number of entrepreneurs. However, because of the expansion of direct selling businesses in Thailand, the government decided it needed to protect the consumers through the enactment of the Direct Sales and Direct Marketing Act.
Direct Sale is defined under the law as the presentation and offer of goods or services for sale directly to the consumers in their respective houses or workplace or in any other places other than the seller's business place, by the direct seller himself or through an agent. This act also covers direct distribution of goods by providing the consumer information through publication or electronic devices.
Under Section 20 of the Direct Sales and Direct Marketing Act, any person who wishes to engage in the business of direct sale must first register with the Registrar before he/she conducts business. The law also requires all persons engaged in the business of direct sale to issue all relevant documents of the sale to be written in Thai language. The warranties for the goods and services must also be written in Thai and must clearly define the rights of the consumers.
Since the law is specifically designed to protect the rights of the consumers in Thailand, it provides a seven-day period from which a consumer may return the thing purchased from the seller in cases he changes his mind. This is sometimes referred to as the "cooling-off period".
The consumer is provided with a seven day period from the receipt of the goods to terminate the contract and deliver the purchased goods to the seller and the latter is obliged to refund the former with the full amount of money paid to him. This refund must be given within 15 days from the termination of the sale. If, however, the goods are lost or were damaged through fault of the consumer, he or she shall shoulder the loss and shall be financially responsible to the seller.
Under the Thai Constitution, "the rights of a person as a consumer shall be protected by law", hence, to strengthen the protection, the Direct Sale and Direct Marketing Act was enacted. Violations under this law shall be meted with a punishment through imprisonment or fine.