Applying for a Thailand retirement visa entails a lot of preparation. This would even require legal assistance, not only to expedite the whole process, but also to evaluate one's situation and recommend the most appropriate solutions. It can be remembered that retiring in Thailand can be performed in two ways. One is through visa conversion and the other is lodging a formal request at Thai embassies or consulates. But in the end, both approaches can be summed up into several steps.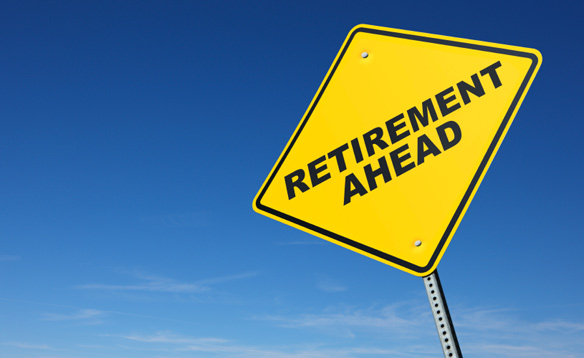 Guide to obtaining a retirement visa
Step 1: Choose between visa conversions or directly applying for the O-A visa – Depending on one's needs and preferences, one can opt to apply for the Non-immigrant O visa first and convert it to the retirement visa. Or one may immediately lodge an application for the O-A visa type. Going for the visa conversion enables the applicant to look at the possible adjustments that one has to perform when staying in the country. On the other hand, a direct application saves an individual from all the possible problems that come along with visa conversion.
Step 2: Seek legal help – Many retirees do not realize the importance of hiring immigration lawyers to assist them. But with the complexities of immigration policies, not to mention the fact that it could suddenly change, a retiree cannot simply rely on their instincts. In addition, these legal professionals may even bring insights to unknown potential benefits that they can enjoy from this particular visa.
Step 3: Meet the financial requirement – Similar to other retirement visa, take for example, the Special Resident Retiree's Visa (SRRV) from the Philippines, the Thailand retirement visa also has a financial requirement. If the applicant is unable to satisfy this condition, there is a slim chance of getting an approval. The rationale behind the financial requirement can be attributed to the fact that retirees cannot work. Thus, without sufficient financial resources, they are most likely to resort to public funds. Evidently, this is not allowed in Thailand.
Step 4:  Prepare the documentary requirements – Incomplete applications are strong denial grounds. It is much better to allot some time in gathering all these documents to avoid the rush. Take one step at a time instead of wasting too much time for visa re-applications.
Step 5: Lodge the application at the embassy or consulate – Once everything is set, submit the application at the embassy. Approved applicants are immediately notified. If approved, one can already retire in Thailand.
Don't forget today that the cost of living in Thailand is not the same as in your home country. Speak to an immigration lawyer about your Thailand visa for your retirement in Thailand today.