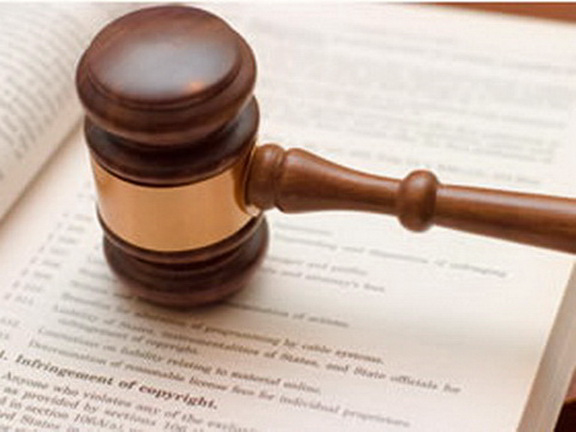 Thailand became one of the most desired countries to retire in Southeast Asia. Because of its famous beaches, and friendly locals, foreigners are attracted to owning land in Thailand. However, laws of Thailand with regard to foreign ownership of their land are strict and, as a matter of fact, foreigners are generally prohibited from acquiring ownership over any land in Thailand. Nevertheless, there are some exceptions to this.
Under Section 86 of Thai Land Law, a foreigner is permitted to own land in Thailand provided that there is a treaty allowing the same. However, presently Thailand does not have any treaty with  any country that allows the same.
Section 27 of the Investment Promotion Act, a foreigner is also allowed to own a land in Thailand provided that the same is authorized by the Board of Investment (BOI). It is, however, a condition that the same land should be used by the foreign company for the sole purpose of carrying out its business objectives. The land area must also be approved by the Board of Investment which will be in accord with its business goals.
An alien, who brings to Thailand an investment in the amount of not less than 40 Million Baht, may also apply for ownership of land in Thailand. However, as a condition for the ownership, the foreigner should use the land for residential purposes. It limited to one (1) rai only and permission from the Minister is necessary. The foreigner is allowed to own the land as long as he maintained the investment for not less than five (5) years. If the investment is preterminated, such withdrawal of the investment shall be reported in writing to the competent official within 60 days from the date of the investment withdrawal. This right however is not transferable through inheritance. Thus, the ownership lasts only during the lifetime of the alien applicant.
Another exception to the limitation against foreign ownership of land in Thailand is given to Thailand companies, owned by foreigners. It must be remembered, however, a foreign shareholder is prohibited from owning more than 39% shares and that the total foreign ownership in said company must not exceed 49%.
Also, foreign ownership of land may be permitted to companies engage in Petroleum activities.
A foreigner can also acquire ownership over land in Thailand if he or she is a statutory heir. However, the land would still be regulated under Thai law. In you are looking at buying land or a villa in Thailand or buying a villa in Phuket for that matter,  then speak to a property lawyer first as the laws are very complicated.