A foreigner may buy and own a condominium in Thailand. Intended to boost the country's foreign investment, the Thai government have for some time, gave a leeway for foreigners to own real estate in the country. Nevertheless, "caveat emptor" should still be kept in mind. Selling a condo has been a lucrative business in Thailand given its asset wielding potential.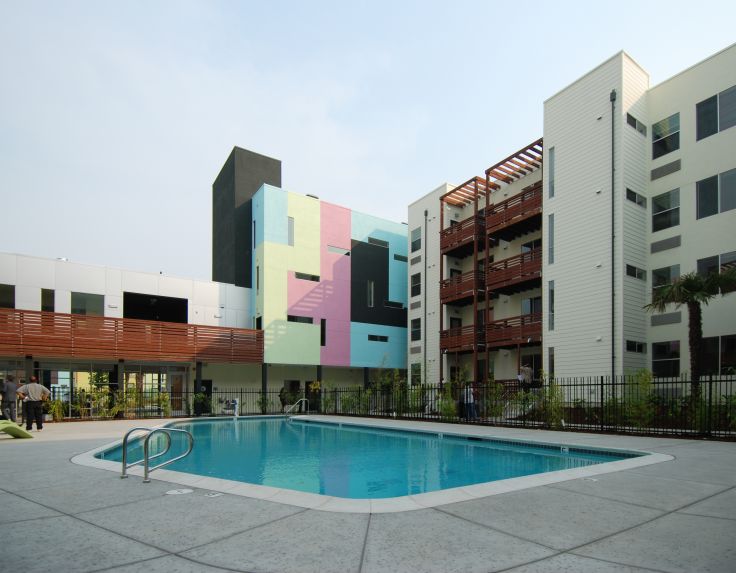 Thus, a buyer, especially foreigners who may not be familiar with local markets should exercise utmost diligence in purchasing units here. There are some caveats for foreigners when they purchasing condominium units in Thailand that must be borne in mind. These caveats will serve as the guiding principles for expats before buying condominium units in Thailand.
First caveat: A foreigner is permitted to own a condominium unit in Thailand only if he has met the qualifications stated in the Condominium Act of Thailand. That is, he must be given permission to reside in the country or that he is a certified resident of Thailand according to the Immigration Laws of the country.
Second Caveat: Once a foreigner was permitted to purchase a condominium unit in Thailand, he cannot own more than the limited percentage for foreigners. It must be remembered that there is a 51/49 rule in condominium ownership in Thailand. Foreigners are permitted only to own 49% of the total space of apartments in a condominium. Beyond the limit is permitted only in cases where the condominium is located in Bangkok Metropolis, or any of its municipality, or administrative local area under the provisions imposed by a ministerial regulation.
Third caveat: Since selling a condominium unit in Thailand has been considered as a lucrative business, inexperienced developers have been quick to emerge taking advantage of the market demands. It is beneficial for the buyer to consider the reputation of the real estate firm as well as the financial capacity of the developer to avoid future litigation regarding the property. Buying a condominium unit directly from an established developer is more advantageous as these developers are more experienced in the field or have greater financial backing.
Fourth caveat: Distinguish whether you are buying the condominium unit in leasehold or a freehold capacity.  Leasehold condominium units are for lease only. The ownership of the property is not transferred to you. You are only given the right to use the property as a lessee. Hence it is beneficial for a buyer to choose a freehold condominium unit so that title to it may be transferred in his or her name.
Fifth caveat: Know your reason for your purchase. This is important because this will determine the right location for your condominium unit. If you consider buying condominium units to resell later, and then consider the province in Thailand where there are lots of condominium buyers. Otherwise, if you intended a place to live in, consider the community as a whole. The location of the units determines the right costs of the purchase.
Sixth Caveat: Buyers sometimes fall into deceitful terms of payment for the purchase of their condominium units. Thus, evaluate the terms of payment, the time allotted for you to pay, the system of deposit, as well as monthly maintenance fees. All agreements relating to payment of the mentioned fees shall be put in writing. This caveat will prevent sellers from charging hidden costs.
Last caveat: Ministerial regulation pertaining to foreign acquisition of condominium is changing as time passes by. To avoid conflicts in the future, it is beneficial to consult with a lawyer and engage his services before buying a condominium in Thailand.