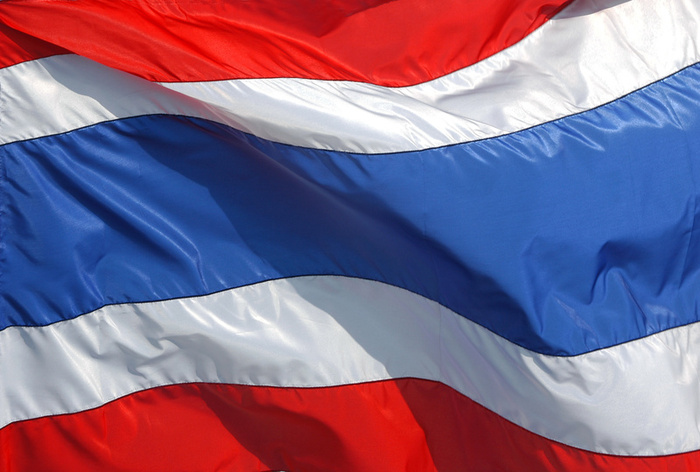 Trademark registration and Trademark lititgation can be avoided if you understand the basics of IP law in Thailand. This case is a good example of IP Law and the legal reasoning.
Facts:
ABC filed an application for registration of "ANGEL SUPERMARKET" but the same was denied by the Registrar of Trademark in Thailand. The Registrar premised its refusal from the fact that the word "SUPERMARKET" is commonly used in business. However, the word "ANGEL" was considered by the Registrar hence, it ordered the publication of the application. DEF, who has been using the trademark "ANGEL" prior to the application of the ABC.
The Registrar however denied the opposition and granted the certificate of registration. DEF filed a case with the Court of First Instance in Thailand claiming that although it did not register the word "ANGEL" in Thailand, the similarity of ABC's trademark and its trademark might confuse the public. DEF claims better right because of prior use. ABC argued however that "ANGEL SUPERMARKET" has been established since 1948 and was a registered trademark in Hong Kong, and Taiwan, and that DEF did not register the trademark yet.
Issue:
Whether or not DEF has better right than ABC for the trademark "ANGEL".
Ruling:
Yes, DEF has a better right over the trademark "ANGEL".
In a similar case decided by the Supreme Court of Thailand ( The Wellcome Foundation Co.Ltd. v. Dairy Management Co.Ltd.), the court ruled that the person who can prove prior use to the trademark has a better right to register the trademark especially so when the trademark has been registered and known to other countries and there is evident bad faith on the part of the other who uses the same. The similarity of the trademark might lead to confusion of the public as to the real origin of the goods. However, DEF cannot sue before Thai courts to prevent ABC from using the trademark because in Thailand, the owner of an unregistered trademark cannot sue before Thai courts.
Source: http://www.asianlii.org/th/cases