To eliminate social injustices prevailing in Thailand and to achieve the proposed national reconciliation plan, a proposal to amend the Thai Constitution was initiated by Prime Minister Abhisit Vijjajiva. The proposed amendments consist of provisions such as punishment for MPs engaged in fraud without dissolution of the party. The amendment proposes that the guilty party will be banned from politics for a period of five years. There is also a clamor to reintroduce the 1997 Charter which requires Senators to be elected.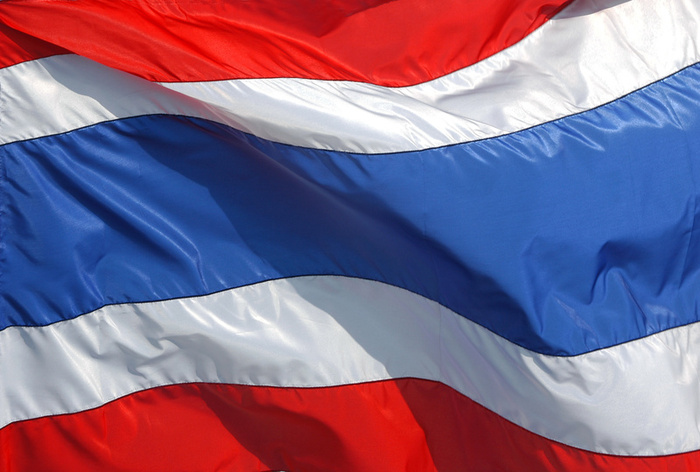 There is also a proposal to abolish of minimum qualifications of party list MPs. These proposed amendments also include key points such as parliamentary approval before signing into international treaties, bilateral or multilateral agreements.
This aims to make it easier for Thai government to conclude bilateral or multilateral agreements by drafting a separate new bill that clearly specifies the types of agreements that need parliamentary approval.  An increase in the number of MPs to 500 is also pushed by the men behind the proposed amendment. The amendment also covers proposal to prohibit MPs from holding other political positions in Thailand. It also seeks to forbid members of the House of Representatives as well as Senators to intervene in the administration for their own benefits or for the benefits of their own political parties.
It is a fact that the proposal was introduced by the leader of the Red Shirts in Thailand which earn timely opposition from the yellow shirts. Opponents of the proposed amendments stated that the amendment will benefit the proposition's self interest and not the people of Thailand. They argued that it is a sign of disrespect to the people of Thailand who voted for the ratification of the 2007 Constitution in the referendum held for the purpose. Hence, if they wanted to change the 2007 Constitution, the government should have to consult the people first.The opponents said that the proposal of increasing the number of party list MPs but decreasing the number of constituency based will only benefit coalition partners and new parties in Thailand.
Abhisit nevertheless assures that the proposed amendments will not materialize until the next election.
Thai present Constitution which took effect in 2007 amended the 1997 Thai Constitution. Indeed, the debates on the foregoing proposals are still laid in the floors of Thai Parliament.