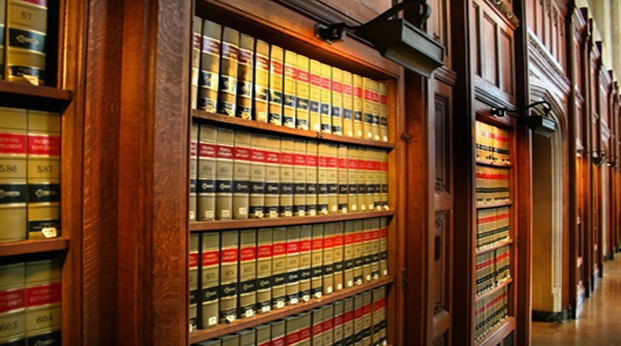 Registration of Condominium titles in Thailand is governed by the Condominium Act of Thailand, specifically, Section 6 to 11.  The following are the step by step guide in registering condominium titles in Thailand.
Before signing any documents in Thailand with regards to property always ensure that you seek legal advice first. The property market in Thailand is not regulated and this has led to many problems in the past such as land scams and people having to let go of their investments.
Step 1: The owner will file an application of Registration with the state officer appointed by the Ministry with the following supporting documents:
Land Title Deed

Building Map

Ownership ratio to common property held by the individual owner

Description of the unit, personal property or common property

Testimonial of the applicant certifying that the building was not mortgaged, and if so mortgaged, it is mortgaged together with the land.
Step 2: Within 30 days from receipt of the application, if there is a mortgaged creditor or preferred creditor, the officer in charge will announce and notify the creditors of the existence of the said application. The officer may conduct an investigation or inspection to the premises of the condominium. They also have the power to order any person to testify or submit necessary documents in order to determine if there exists a mortgage over the property.
Step 3: If the officer is satisfied that there exists no mortgage over the land and building, or that there are no objections from any creditor, he shall accept the application. Otherwise, he shall deny the application with notice to the applicant stating the reason for the denial.
Step 4: When the application has been accepted, the application shall be forwarded to the local official who has jurisdiction over the condominium units within 15 days after registration is made. The land title shall be recorded falling under the Condominium Act. Likewise, the approval of the application shall be published in the Official Gazette.  In cases where there is mortgage over the property but the creditors nevertheless raise no objection, the land title shall be kept in the Land Department.
However, when the application for registration has been denied, the applicant is given 30 days to appeal in writing such denial to the Ministry of Interior after receipt of notice of denial. The Minister of Interior is given 60 days to decide and his decision is final.
Upon completion of the registration, no further act or recording of rights is required unless the same is permitted under the Condominium Act of Thailand. You should also ask about Escrow in Thailand when buying property. The provision of the Land Registration Code shall apply to enforce the legal act of registration under the Condominium Act.